Services we offer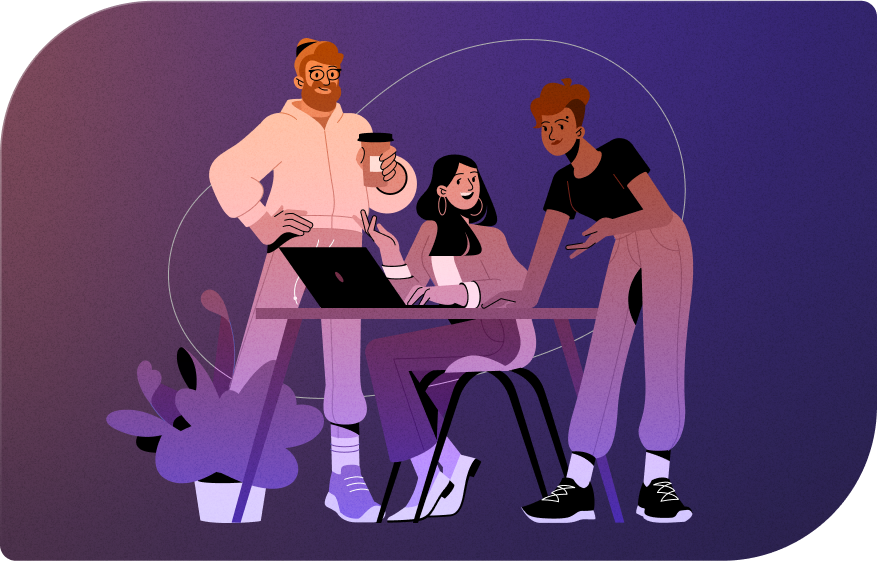 Listing
Listing is a service for integrating crypto tokens or coins, as well as various blockchain projects
The listing platform has advanced integration automation solutions to integrate tokens or coins in the shortest time. Today, the service shows one of the best results in terms of integration speed on the cryptocurrency market
We work with projects based on the next platforms: BSC, ERC-20, Tron, EOS, ADA, Polygon, Fantom, and some custom blockchains.
Launchpad (IEO, IDO)
Token sale is a service for attracting funds for start-up crypto projects. The costs are spent on further development, marketing, and launching on the crypto market.
In addition to raising funds, the platform helps to involve more interested users and strengthen project's community.
IEO service is designed for registered users, while IDO service allows projects to organize fundraising in a decentralized way, simply by connecting a wallet.
Crypto Marketing & PR
Consider the specifics of the crypto community and offers clients the following services - content management and community moderation, development of social networks, PR in crypto media, work with influencers on social networks, including Telegram, Twitter and YouTube.
Market Making
A service allows projects to create liquidity in the cryptocurrency market, so the project's token becomes more attractive to market participants.
The team of experienced engineers and traders helps to develop and achieve strategic goals for the token / coin.