We provide high-quality FinTech solutions for blockchain enthusiasts all over the globe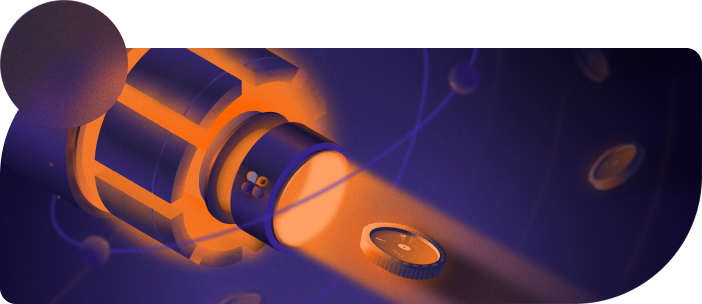 More about services
Partida company works in the FinTech field with projects all around the world. Our main expertise is blockchain - one of the newest and the most technological areas. We provide development, marketing, market making, and consulting services. 360
Projects we've
worked with
115
New partners
for the year
5
Worldwide conferences
we participated in
Teamwork
+
Horizontal team structure within all levels simplifies communication and allows its members to implement new ideas and approaches fastly.
Data-Driven Approach
+
We draw conclusions and make decisions based on accurate analytical data.
Innovations
We are passionate about new technologies, so we have chosen the up-to-date spheres such as blockchain, cryptocurrencies, and NFT.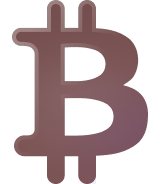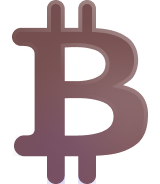 Crypto
Enthusiasts
We provide an easy way to dive into the crypto world
An easy way to dive into the crypto world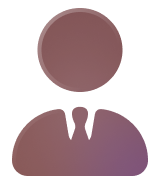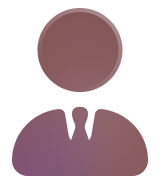 We deal with improving projects to make them more appealing to the investors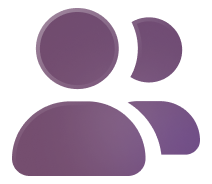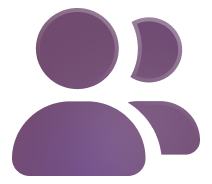 A solid partner with plenty of cooperation opportunities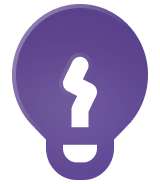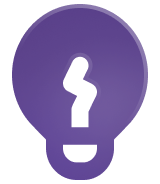 Challenging tasks and non-stop self-development every day